AGM - Save the Date!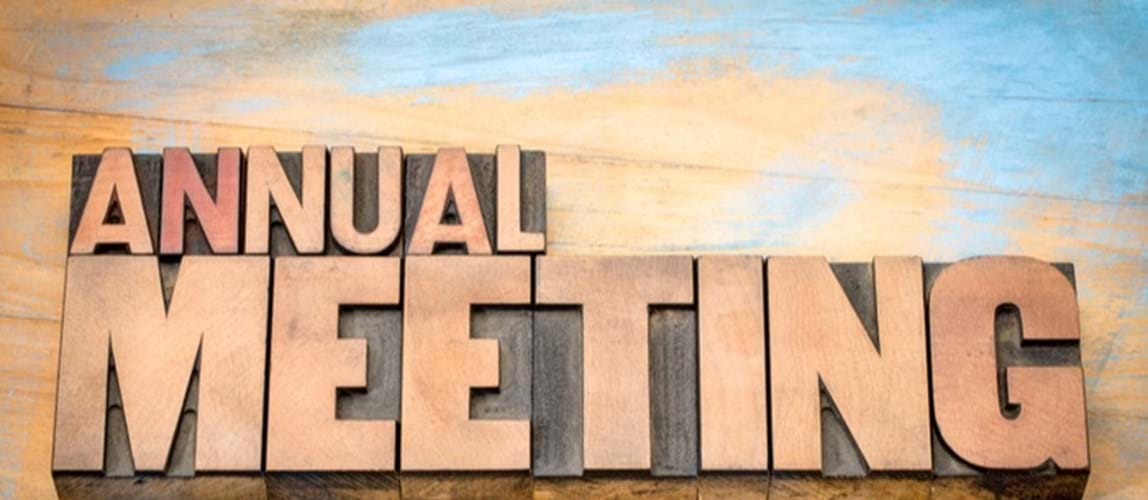 Of course we cannot be certain at this time, but we hope once again to hold our annual meeting at Varatun Gård.
As has become tradition, this is not just an opportunity to find out about official club business and vote for those who will represent you during the year ahead, but will also (covid-permitting) be a chance to grab a coffee and snack and catch up.
Details to follow in due course.